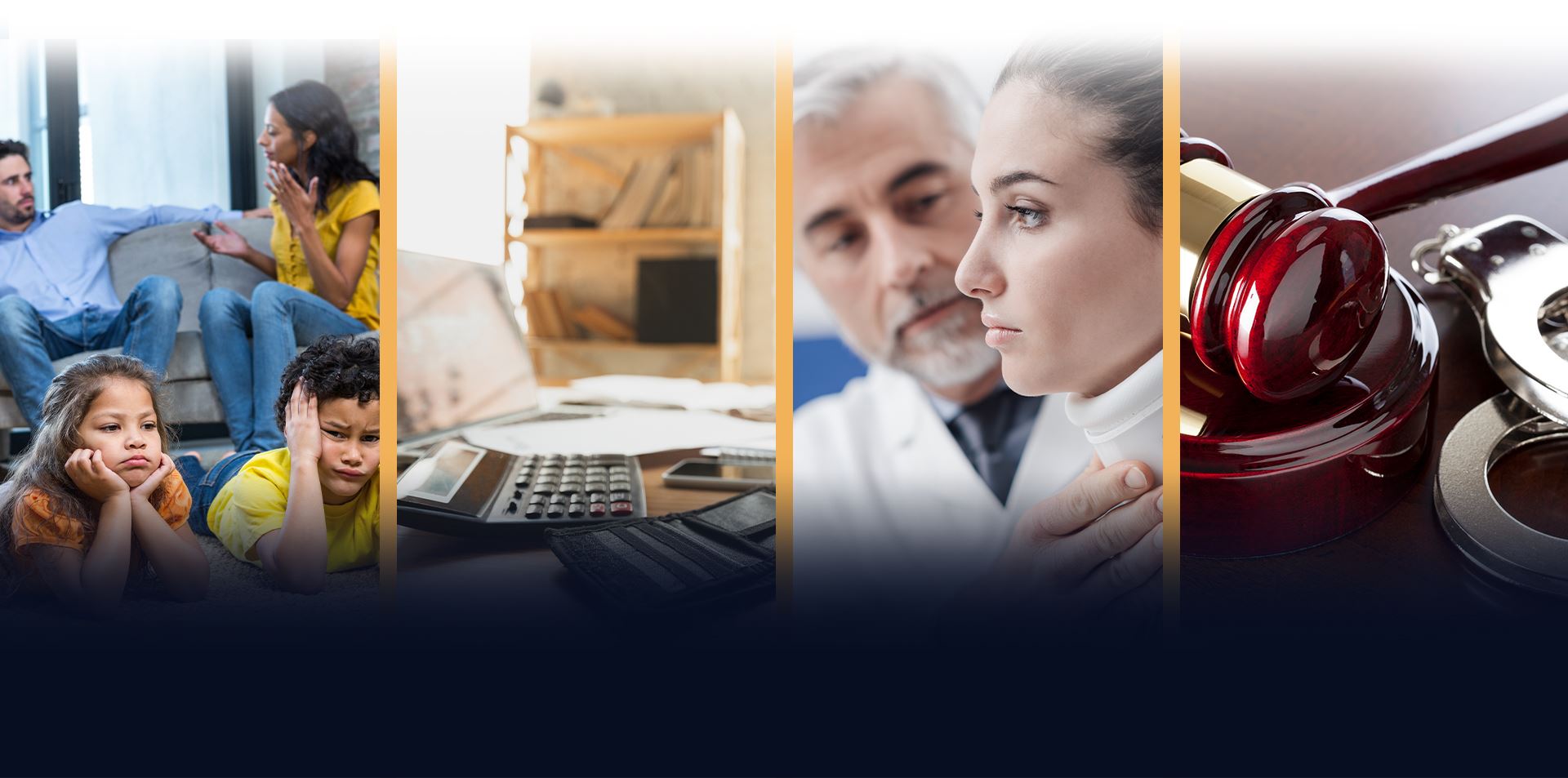 sEEKING REPRESENTATION?
TURN TO A LOCAL LAW FIRM IN LOUISVILLE, KENTUCKY
Contact Us
Attorneys in Louisville, Kentucky
Representation for Clients in Oldham, Spencer, Shelby, Bullitt, Anderson, and Franklin Counties
The attorneys at Hodge & Smither have more than 32 years of combined experience helping clients navigate a variety of case types. At our firm, every matter warrants our serious attention and strategy, and no case is ever too small or too complicated. In fact, when you work with our Louisville attorneys, you get direct access to them, which means all crucial counsel and guidance comes directly from the lawyer you hired to help you.
If you are seeking representation for family law, bankruptcy, personal injury or criminal defense legal issues, our attorneys, Jonathan (Jon) Hodge and Rebecca Smither, can be by your side every step of the way. Do not delay. Our legal team offers same-day appointments, so when you contact us, you can reap the benefits of our experience and skill from day one.
To schedule a free consultation with one of our Louisville criminal defense attorneys, call us at (502) 383-5590 or contact us online.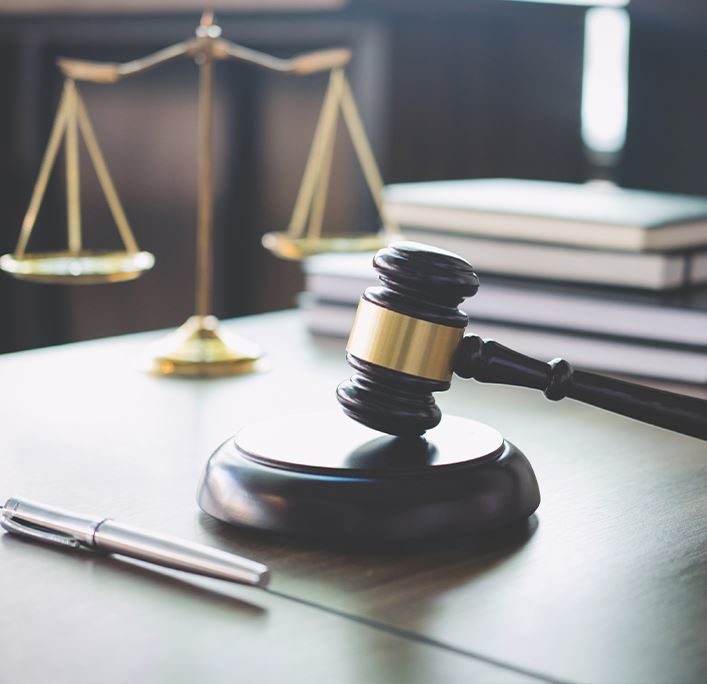 Bankruptcy

Criminal Law

Family Law

Personal Injury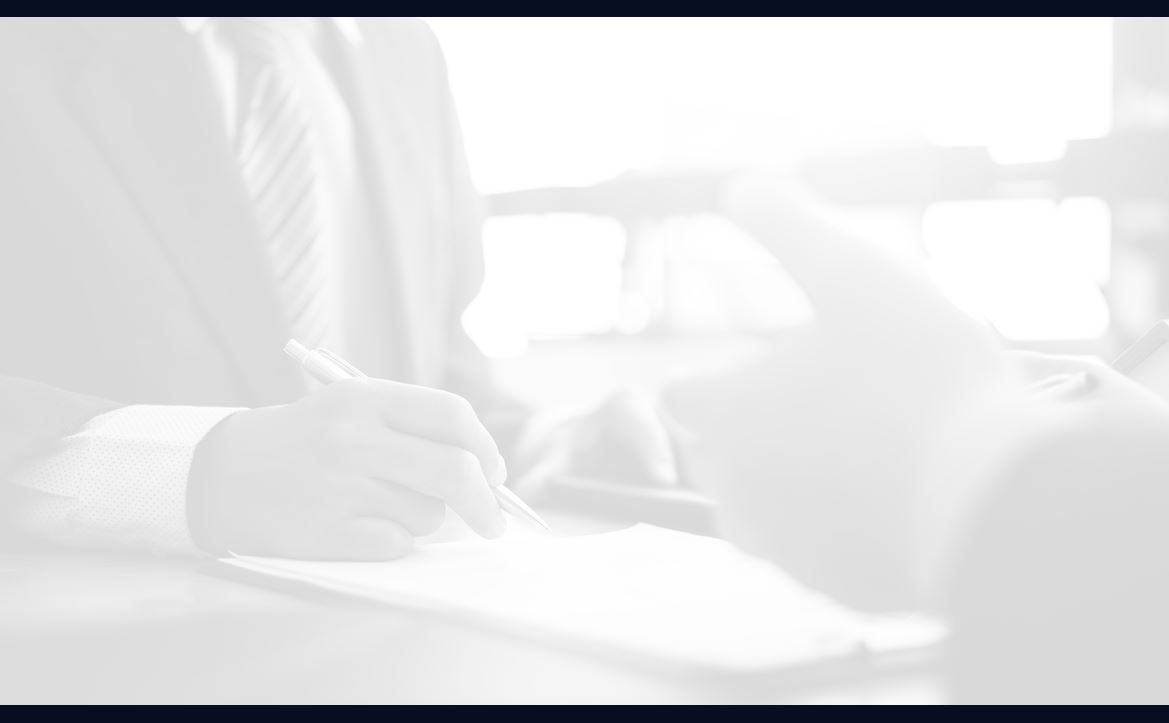 Meet Our Attorneys
PROVIDING LEGAL SERVICES IN THE LOUISVILLE METRo AND SURROUNDING AREAS
The situations that cause our clients to seek representation are life changing. From working through bitterly contested matters of family law to seeking damages after a slip-and-fall accident, clients often come to us in extremely difficult times. The Louisville attorneys at Hodge & Smither understand how much our clients' cases mean for them and their families. We help them file for bankruptcy, navigate divorce and adoption, defend themselves against criminal charges, and fight for just compensation after sustaining an injury in an accident. These types of cases can be emotionally charged, and the stakes are often high for not only our client, but their family and communities as well.
Although we cannot guarantee the outcome for any case, what we can promise every client is this:
Our attorneys are true to their word, which means we will never promise to do something that we cannot achieve
We are conscious of the value of our services because we know that hiring an attorney is an investment for your future
We are serious about what our attorneys can do for you and will treat each case with the attention and care it requires
We will do everything in our power to get the ideal outcome for our client and the goals they have for their case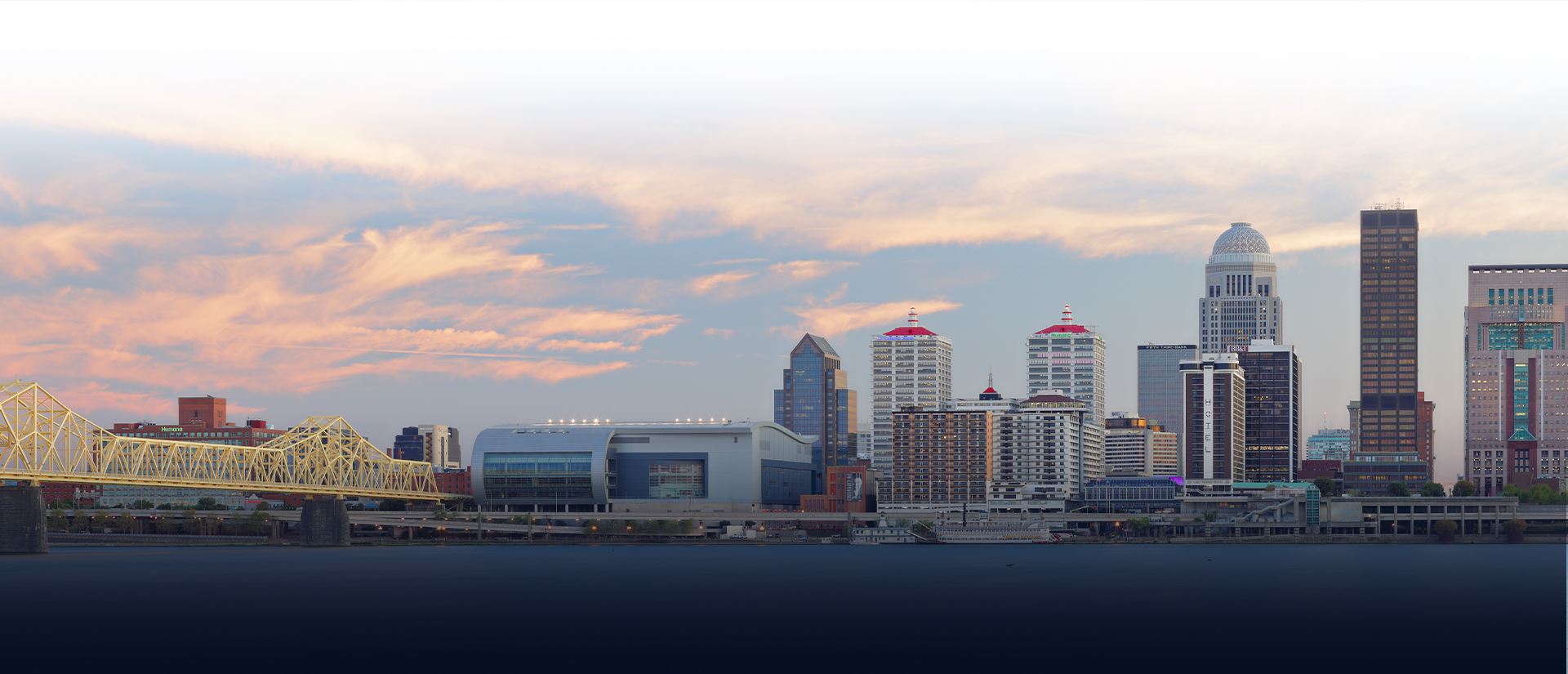 I highly recommend you look no further for all your legal needs.

"Becky has both represented and assisted me on various matters, and has proved to be proficient, understanding, and capable of navigating complex situations."

The case results turned better than expected!

"Mr. Hodge worked with me on a case recently, a very understanding, knowledgeable, easy to speak with and professional gentleman. The case results turned better than expected and I would highly recommend them to anyone."

I cannot recommend enough.

"I have used Jonathan Hodge for a number of things. Everything that he has done for me has been professionally handled and has turned out far better than I could have expected."
Contact us for a free consultation
PUT OUR DECADES OF EXPERIENCE ON YOUR SIDE