Louisville Bicycle Accident Lawyers
Bicycle accidents can be devastating, resulting in serious injuries and life-changing consequences for victims. If you or a loved one has been involved in a bicycle accident in Louisville, it's crucial to have a dedicated and experienced legal team by your side. Hodge & Smither PLLC is here to provide you with the legal representation you need to navigate the complex world of personal injury law and seek justice.
Contact us online or by calling (502) 383-5590 today!
Why Choose Hodge & Smither PLLC?
Hodge & Smither PLLC is a trusted and reputable law firm with a strong commitment to advocating for the rights of bicycle accident victims in Louisville. Here's why you should consider us as your legal partner in your time of need:
Our Experience
Our Dedication
Our Compassion
Our Aggressive Representation
Common Bicycle Accident Injuries
Bicycle accidents can result in a wide range of injuries, some of which can be life-altering. Common injuries include:
Traumatic Brain Injuries (TBI): Head injuries are common in bicycle accidents, and TBIs can have long-term consequences. Our legal team will help you seek compensation for medical expenses and ongoing care.

Spinal Cord Injuries: These injuries can result in paralysis or significant impairments. We'll work tirelessly to ensure you receive the necessary funds for rehabilitation and future medical needs.

Broken Bones: Fractures are frequent in bicycle accidents. We will help you pursue compensation for medical treatment and any necessary surgery.

Road Rash: Severe skin abrasions can cause scarring and infection. We'll fight for compensation for your medical bills and any cosmetic procedures needed.

Emotional Trauma: The psychological impact of a bicycle accident can be as severe as physical injuries. We will work to secure compensation for therapy and counseling.
Legal Steps Following a Bicycle Accident
After a bicycle accident, it's essential to take the right legal steps to protect your rights and interests:
Seek Medical Attention: Your health should be your top priority. Get medical care immediately, even if your injuries seem minor. This will also create a record of your injuries.

Collect Evidence: If you can do so safely, gather evidence at the scene, such as photographs, witness statements, and the driver's contact information.

Report the Accident: Contact the police and file an accident report, ensuring that your side of the story is accurately recorded.

Contact Hodge & Smither PLLC: Reach out to us as soon as possible. We will help you navigate the legal process, deal with insurance companies, and build a strong case for your claim.

Preserve Evidence: Keep all documents related to the accident, including medical records, bills, and correspondence with insurance companies.

Do Not Speak to the At-Fault Party's Insurance: Let us handle all communication with the other party's insurance company to prevent any statements that could be used against you.
Seek Justice with Hodge & Smither PLLC
If you've been injured in a bicycle accident in Louisville, Hodge & Smither PLLC is here to support you through the legal process. We have the experience, dedication, and resources to fight for the compensation you deserve.
Don't let your life be derailed by someone else's negligence – contact our Louisville bicycle accident lawyers by calling (502) 383-5590 for a consultation and take the first step towards justice and recovery.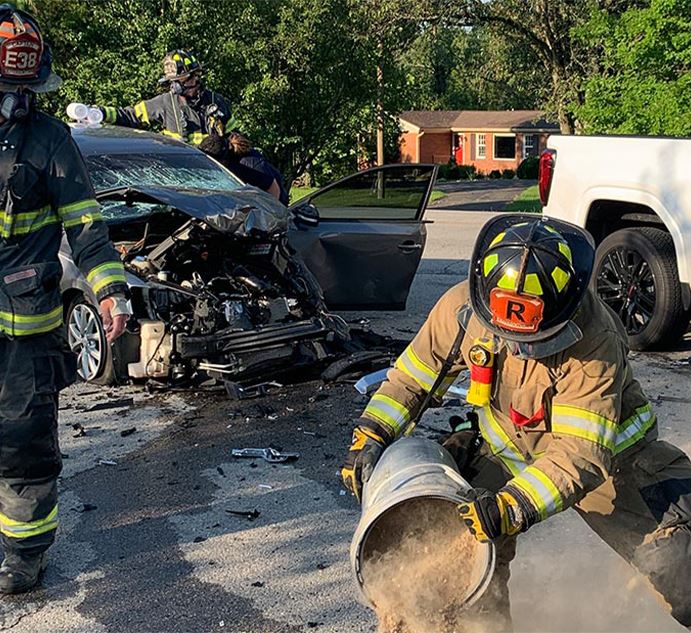 I highly recommend you look no further for all your legal needs.

"Becky has both represented and assisted me on various matters, and has proved to be proficient, understanding, and capable of navigating complex situations."

The case results turned better than expected!

"Mr. Hodge worked with me on a case recently, a very understanding, knowledgeable, easy to speak with and professional gentleman. The case results turned better than expected and I would highly recommend them to anyone."

I cannot recommend enough.

"I have used Jonathan Hodge for a number of things. Everything that he has done for me has been professionally handled and has turned out far better than I could have expected."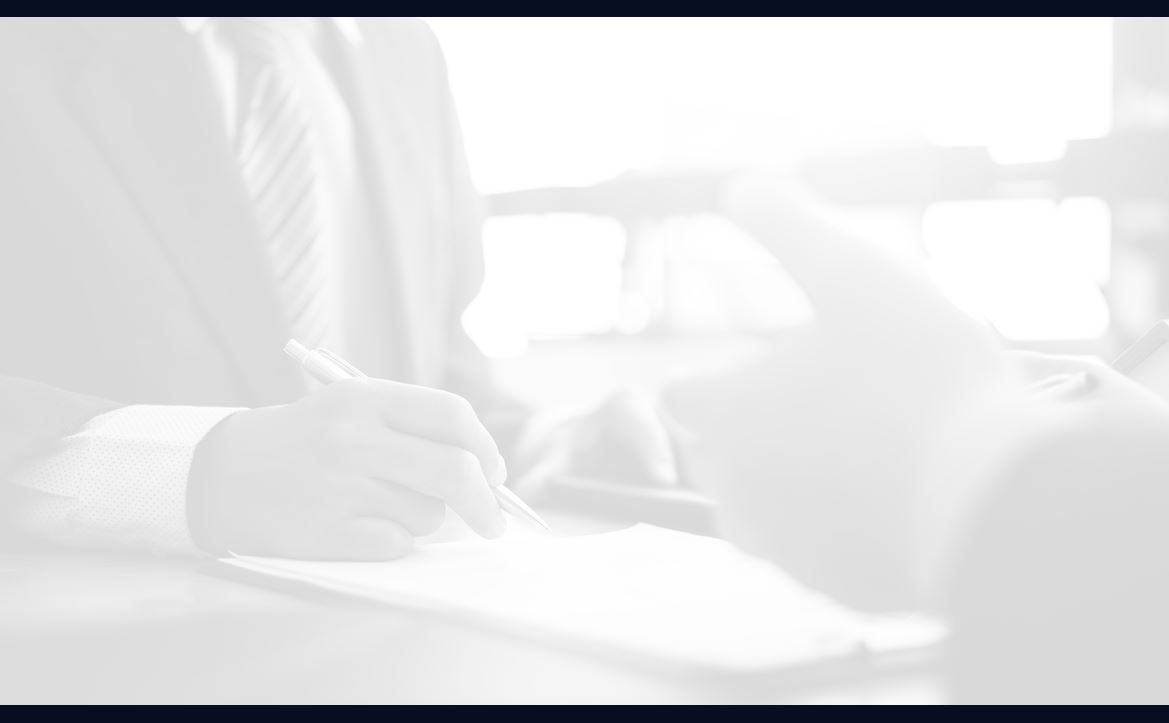 Meet Our Attorneys
PROVIDING LEGAL SERVICES IN THE LOUISVILLE METRo AND SURROUNDING AREAS
Contact us for a free consultation
PUT OUR DECADES OF EXPERIENCE ON YOUR SIDE