Chapter 13 Bankruptcy Lawyers in Louisville, KY
What Is Chapter 13 Bankruptcy?
A Chapter 13 bankruptcy allows individuals and married couples to restructure their debts and provides them with tools to keep their assets. At Hodge & Smither, we know filing a Chapter 13 can be complicated, but we have also witnessed the crucial relief it provides. If you believe a Chapter 13 bankruptcy is right for your situation, let us guide you through the filing process and help you get your finances back on the right track.
Set up a free consultation with Hodge & Smither by calling (502) 383-5590 or contacting us online.
How to File a Chapter 13 Bankruptcy
Prepare to File
Before filing a Chapter 13 bankruptcy, a potential filer needs to gather documents that demonstrate their financial standing.
These documents include:
Detailed income records
Evidence of large purchases or sales
Receipts for month-to-month expenses
Proof of debts, including documentation for any loans
A record of all assets, including car titles or deeds to homes
Tax returns from the previous two years
The situations that lead to bankruptcy are often stressful, which can make finding and providing the correct documentation difficult. Our Louisville Chapter 13 bankruptcy attorneys have assisted numerous people prepare to file with certainty.
Submit Documents, Petition, and Repayment Proposal
To officially file a Chapter 13 bankruptcy, the filer must submit a formal petition to the court along with their financial documents and a repayment proposal.
The repayment proposal should:
Show creditors they will receive a payment amount that is at least as much as they would receive with a Chapter 7 bankruptcy
Demonstrate the filer's intention to use their disposable income to make payments during the three-to-five-year duration of the plan
Illustrate a filer's commitment to repayment
11 U.S.C. § 522 outlines generous Federal Exemptions which means many assets are exempt from repayment. With the help of a skilled Hodge & Smither attorney, filers can develop a proposal that maximizes their exemptions and reduces the total amount they must pay back.
Once a filer has submitted their documents, petition, and proposal, courts impose an "automatic stay" on creditors, which halts property seizures and prevents them from contacting the filer about their debts.
Finalize the Bankruptcy
To finalize a Chapter 13 bankruptcy, a filer must attend two significant meetings. The first is called the "§ 341 meeting" and it involves the appointed trustee, all or some of the creditors, and the filer. The second is a meeting with a judge where the filer formalizes the repayment plan and commits to it.
What Hodge & Smither Attorneys Can Do for You
Retaining one of our experienced lawyers can help you navigate the process of filing for Chapter 13 bankruptcy with confidence.
Specifically, our attorneys can:
Ensure you have all the documents and information you need for a successful filing
Fiercely advocate on your behalf during any disputes that might arise in the § 341 meeting, your court appearance, or at any other time
Help you get an affordable restructured payment plan
Work quickly to stop foreclosure or repossessions
In many cases, we can help individuals or married couples secure a repayment plan that has them pay as littles as 1% of their unsecured debts. Trust our Jefferson County Chapter 13 bankruptcy lawyers with your case.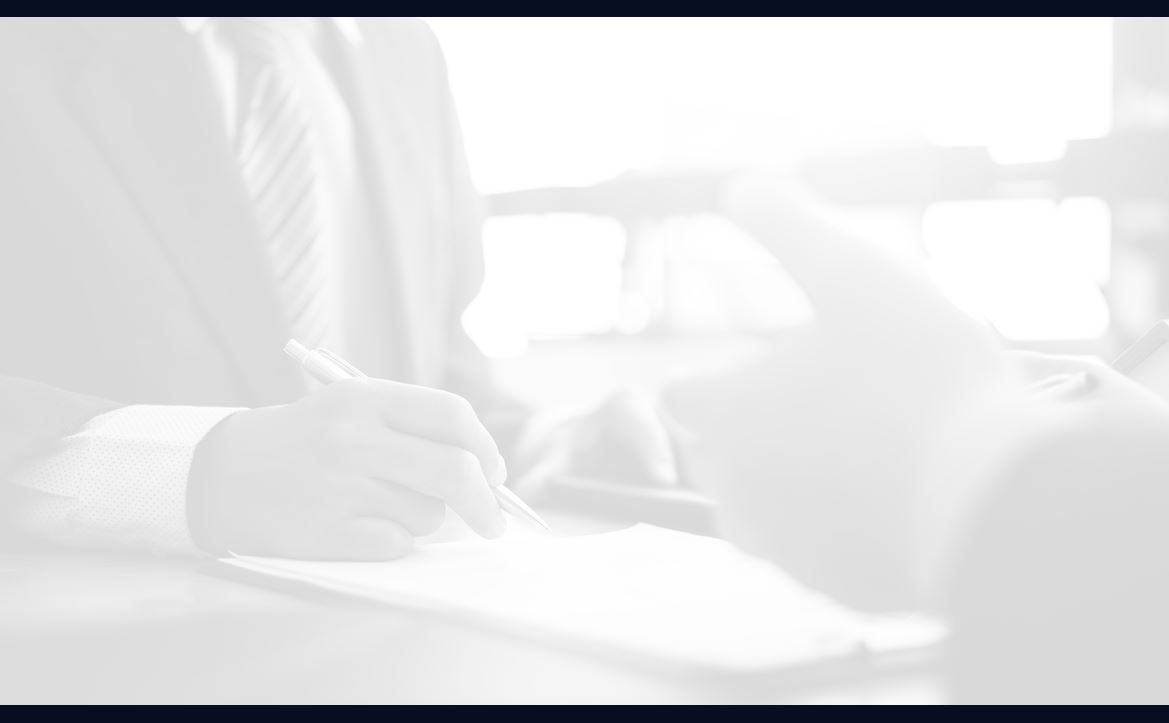 Meet Our Attorneys
PROVIDING LEGAL SERVICES IN THE LOUISVILLE METRo AND SURROUNDING AREAS