Bankruptcy Lawyers in Louisville, Kentucky
Providing Legal Guidance for Families in Oldham, Spencer, Shelby, Bullitt, Anderson, and Franklin Counties
The attorneys at Hodge & Smither understand that times can get tough for Kentucky households. The onset of the COVID-19 pandemic and the financial hardships it brought are stark evidence of that. When debt amasses, payment due dates come and go, and creditors begin threatening serious action, many people look to bankruptcy to find relief. Although bankruptcy is not a cure-all for various kinds of debt, it is an option that can provide a fresh start.
When clients choose us for their case, our Louisville bankruptcy attorneys offer the straightforward legal guidance they need. We will not get your hopes up for some unrealistic ending to your case. Instead, we will be honest and work hard to help you pick the best option for your situation and see you through it.
What Kind of Bankruptcy Is Right for You?
Our Louisville bankruptcy lawyers help individuals file for Chapter 7 or Chapter 13 bankruptcies. The two general differences between the types of filings are what happens to a filer's assets and their debts.
Below are more details about the different filing options:
Chapter 7 bankruptcies are generally for individuals with incomes below the Kentucky state median. These types of filings eliminate an individual's debt, and can lead to surrender of unexempt assets. Kentucky uses Federal Exemptions under 11 U.S.C. § 522, which provide generous exemptions allowing most filers to retain their assets. Hodge & Smither attorneys have helped Chapter 7 clients replace their old, repair-plagued and bloated-payment vehicles with newer, affordable and reliable vehicles by working with local car dealers that offer 'fresh start' opportunities to bankruptcy filers. And under certain circumstances, Hodge & Smither attorneys can recover money paid to or garnished by creditors within 90 days of a bankruptcy filing.
Chapter 13 bankruptcies provide individuals and married couples with regular income the tools to keep assets with payments in arrears or in default, and to stop foreclosures and repossessions. Chapter 13 filers will restructure their debts into an affordable monthly payment based in part on their ability to repay the debt over three to five years. In many cases, Chapter 13 filers can pay back as little at 1% of their unsecured debt. It requires filers to repay all or part of their debt in a time frame of three to five years.
To speak with an experienced Louisville bankruptcy lawyer, contact us online to give us a call today.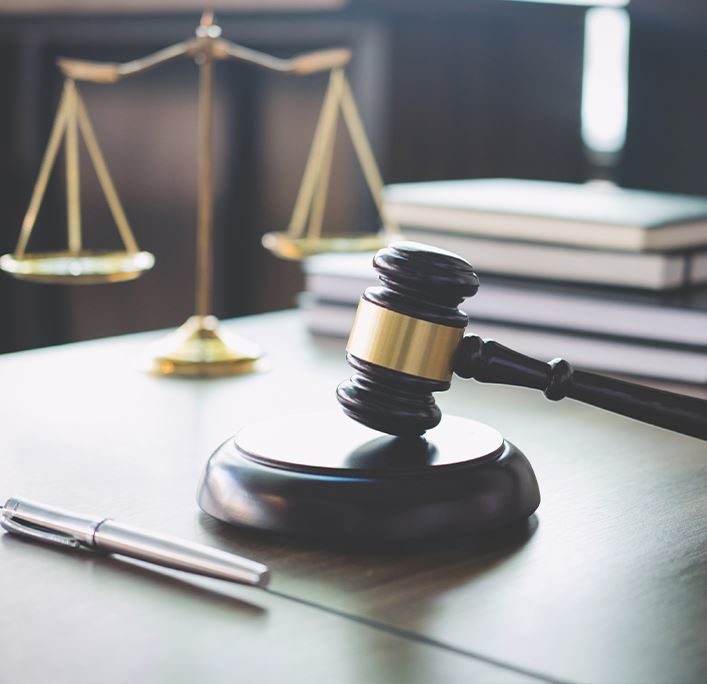 I highly recommend you look no further for all your legal needs.

"Becky has both represented and assisted me on various matters, and has proved to be proficient, understanding, and capable of navigating complex situations."

The case results turned better than expected!

"Mr. Hodge worked with me on a case recently, a very understanding, knowledgeable, easy to speak with and professional gentleman. The case results turned better than expected and I would highly recommend them to anyone."

I cannot recommend enough.

"I have used Jonathan Hodge for a number of things. Everything that he has done for me has been professionally handled and has turned out far better than I could have expected."
Bankruptcy's Benefits and Drawbacks
The situations that lead people to file for bankruptcy are often tough. This is why many potential filers seek bankruptcy to also seek multiple kinds of relief from their debts.
Some of the ways that bankruptcy can help include:
Discharging debts so that the filer is no longer legally obligated to pay them
Allowing a filer to keep some assets such as a home or car
Halting wage garnishments and intrusive and persistent debt collection
Restoring water, electricity, gas, and other utility services
Here are some things individuals should consider before filing for bankruptcy:
Bankruptcy cannot discharge debts from missed child support or alimony, most tax debt, or overdue student loan payments
Cosigners on debts can still be responsible for paying them
Bankruptcy can require filers to give up property
Bankruptcy can impair your credit and increase the costs of borrowing in the future.
At Hodge & Smither, we offer free consultations and can provide payment plans so that our clients can get much needed counsel and advocacy in the situations where they need it most.
We are a debt relief agency and have practiced bankruptcy law for over 20 years. Our services include helping individuals and couples file for bankruptcy relief under the Bankruptcy Code.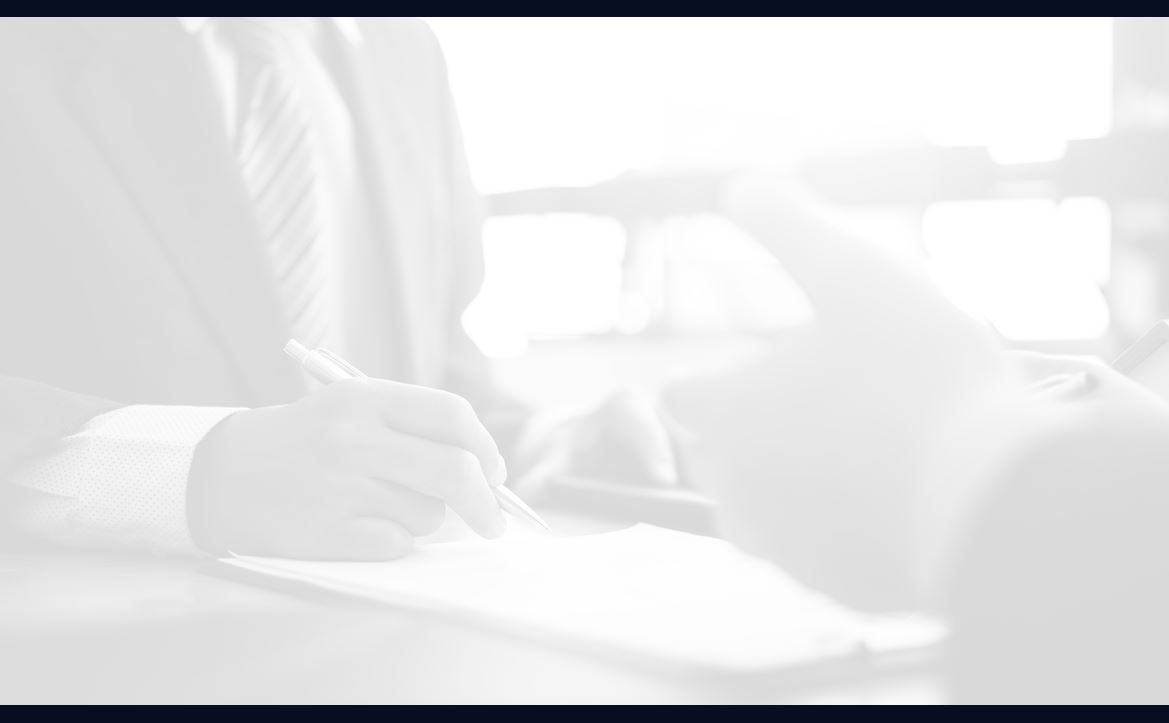 Meet Our Attorneys
PROVIDING LEGAL SERVICES IN THE LOUISVILLE METRo AND SURROUNDING AREAS
Contact us for a free consultation
PUT OUR DECADES OF EXPERIENCE ON YOUR SIDE