Personal Injury Lawyers in Louisville, Kentucky
Advocating for Clients in Oldham, Spencer, Shelby, Bullitt, Anderson, and Franklin Counties
At Hodge & Smither, our Louisville personal injury attorneys have more than 32 years of combined experience helping clients seek the justice they deserve after they have been hurt in an accident. Specifically, we represent clients in cases that involve bicycle, car, truck, or semi-truck accidents, as well as slip and fall accidents.
Although it is possible to pursue personal injury claims without the help of a lawyer, hiring us for your case gives you access to our wealth of experience, skill, and resources. We also offer free consultations for potential clients, which means it costs nothing to discuss the specifics of your case, and we can show you how we could be the right choice for you.
---
Reach out to us online or call today at (502) 383-5590.
---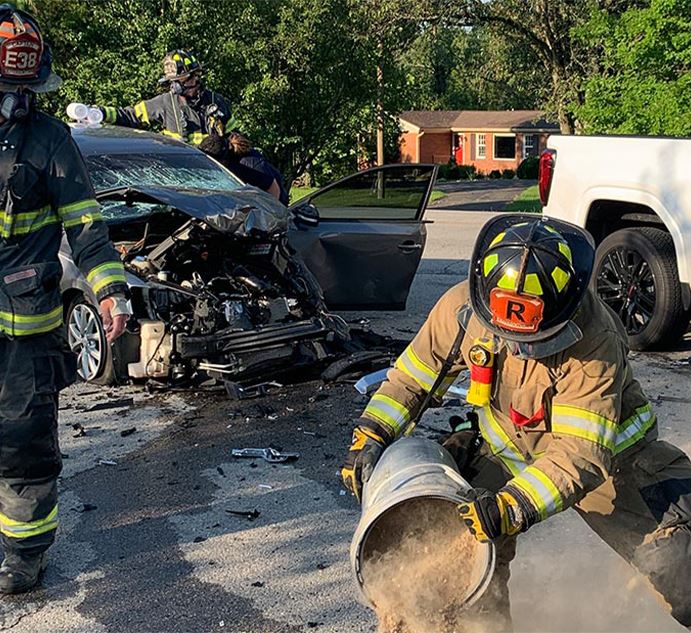 I highly recommend you look no further for all your legal needs.

"Becky has both represented and assisted me on various matters, and has proved to be proficient, understanding, and capable of navigating complex situations."

The case results turned better than expected!

"Mr. Hodge worked with me on a case recently, a very understanding, knowledgeable, easy to speak with and professional gentleman. The case results turned better than expected and I would highly recommend them to anyone."

I cannot recommend enough.

"I have used Jonathan Hodge for a number of things. Everything that he has done for me has been professionally handled and has turned out far better than I could have expected."
Protect Yourself After an Accident
Protecting yourself after an injury starts from the moment of the accident. While our Louisville personal injury attorneys will do all they can for your case to get the outcome you deserve, there are simple ways you can help us help you.
Here are three important things to do after an accident:
Record all that you can from the accident. Videos, pictures, and even your own written account of the accident and how it happened can serve as crucial evidence in a personal injury case. If you have been injured, do not delay. Take out your phone's camera and pick up a pen as soon as possible. Be sure to document how you felt after the accident, making note of any ongoing physical pain or stress and how either has affected your everyday life.
Get information from anyone else involved in the accident or from the establishment where it occurred. Aside from keeping your own records, there are other ways to document official details about your accident. For any kind of accident with a vehicle, for instance, be sure to get insurance and contact information from the other person involved and file a report with the police. For an accident at a business, see that you speak with or contact their management and request to submit a report about your accident to them.
Contact your doctor or visit a medical clinic for care. You should not put off getting the medical attention your injury needs. Seeking medical help can also provide official evidence of the injuries you sustained and their severity, which we can use in court.
The Statute of Limitations for Personal Injuries in Kentucky
The timeline for the statute of limitations for your injury depends on the circumstances. For accidents that involved another vehicle, individuals generally have two years to file their claim. Slip and fall accidents or other types of injuries sustained on government properties cannot be filed more than 60 days after the incident. For majority of other cases, you typically have a year to file a claim.
Regardless of where the incident happened or how, it is best to not wait. Consulting one of our attorneys soon after your accident can help us build a solid foundation for your case and help it get settled faster.
We Fight to Recover the Damages You Deserve
When our team of personal injury attorneys successfully settles a case, our clients receive "damages," a legal term for the money they might have spent or lost because of their injury. At Hodge & Smither, we work hard to get our clients every last dollar they deserve and need to recover from their injury.
Here are some of the damages we can help you recover:
Missed income or compensation for a decrease in earning capacity
Compensation for the effects of emotional and physical pain
Money spent on medical care
Compensation for loss of consortium, which is a term used to describe when a relationship is significantly altered because of the results of an accident
If you have been injured in an accident, you might be wondering what the outcome of your case could be. You might also be wondering whether litigation is worth it. Although pursuing damages in court takes time and can be difficult, our Louisville personal injury lawyers will do everything in our power to make it worth it for our clients.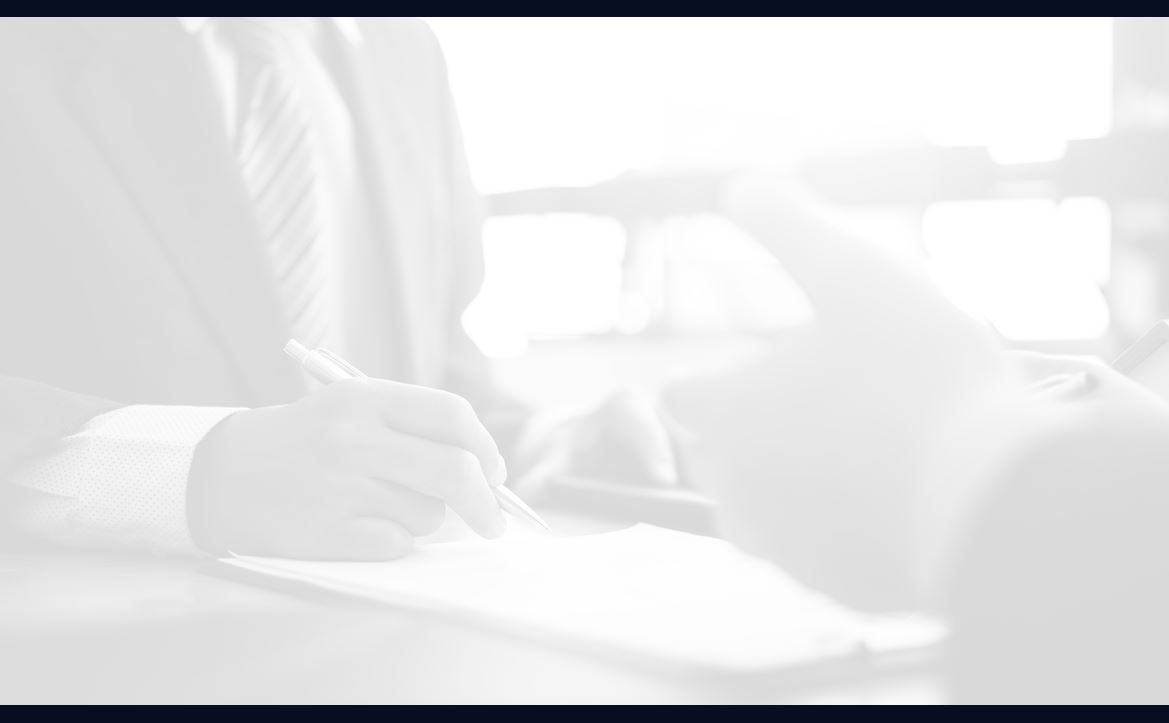 Meet Our Attorneys
PROVIDING LEGAL SERVICES IN THE LOUISVILLE METRo AND SURROUNDING AREAS
Contact us for a free consultation
PUT OUR DECADES OF EXPERIENCE ON YOUR SIDE