Louisville Family Law Attorneys
Experienced Family lawyers Proudly Serving Kentucky Families for Over 20 Years
Throughout our more than 20 years of practice, our Louisville family law attorneys at Hodge & Smither have seen how emotionally charged and taxing divorce and adoption can be. For the families involved, so much is at stake and the outcomes are life changing. Our extensive experience as family law attorneys motivates us to try and make navigating the various negotiations, applications, court settlements, mandatory home studies, and more as easy as they can be.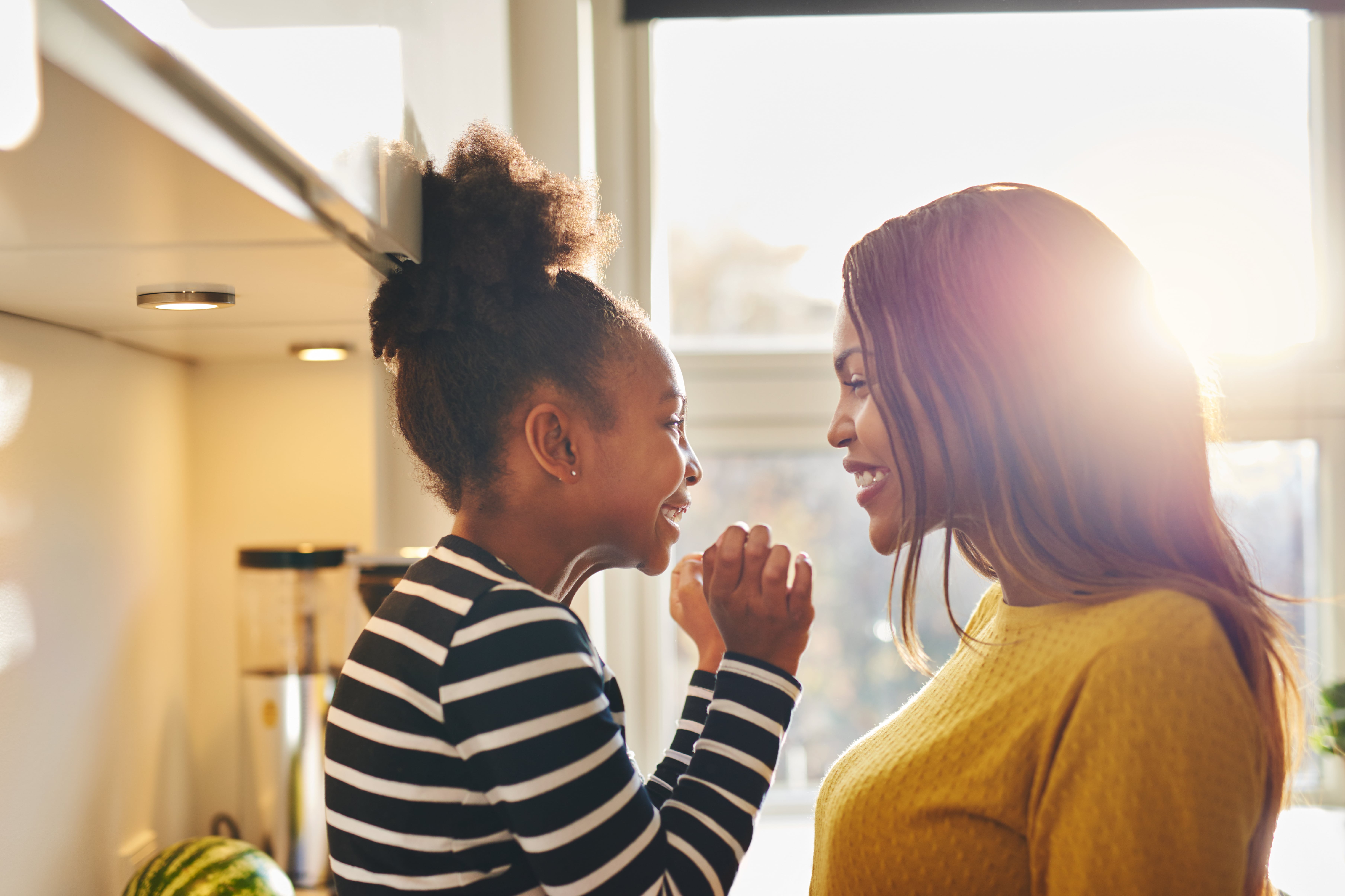 At Hodge & Smither, we are proud to serve families in a number of counties. Beyond Jefferson, we can help clients in Oldham, Spencer, Shelby, Bullitt, Anderson, and Franklin Counties.
---
Let us help you navigate your divorce, adoption, or other family law matter in Louisville with confidence. Contact our Louisville family law attorneys online or give us a call at (502) 383-5590 now.
---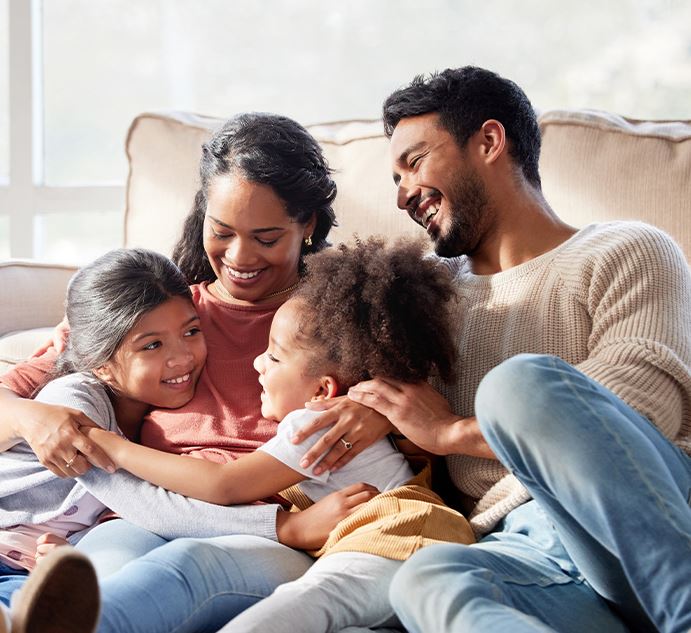 I highly recommend you look no further for all your legal needs.

"Becky has both represented and assisted me on various matters, and has proved to be proficient, understanding, and capable of navigating complex situations."

The case results turned better than expected!

"Mr. Hodge worked with me on a case recently, a very understanding, knowledgeable, easy to speak with and professional gentleman. The case results turned better than expected and I would highly recommend them to anyone."

I cannot recommend enough.

"I have used Jonathan Hodge for a number of things. Everything that he has done for me has been professionally handled and has turned out far better than I could have expected."
We Help You Settle Your Divorce Equitably
Central to Kentucky's divorce laws is a standard of equity. When handling the division of marital property in a divorce, for instance, a judge does not merely divide property exactly in half. Rather, courts will apportion assets and property in a way that considers aspects of the marriage before determining what type of division would be fair.
Child Support & Alimony Legal Support in Louisville
The same is true for when judges decide who might pay child support or alimony and how much, as well as what child custody should look like for divorced families. Despite the state's aim, it is not always the case that divorce settlements end equitably. For families in Kentucky, this is why it is important to seek the help of an experienced legal advocate.
Guiding You Through Mediations
At Hodge & Smither, our Louisville family law attorneys have guided numerous families through complex mediations and provided skilled representation for them in court as well. If you are seeking divorce and need help, our attorneys can be there for you.
To speak with our Louisville family lawyer, contact us online or give us a call at (502) 383-5590 today.
The Support You Need During the Adoption Process
The state of Kentucky requires parents do go through rigorous vetting before they are even able to submit an application for adoption. The most significant part of the vetting is what's called a home study, a process that asks potential adoptive parents to receive multiple kinds of background checks, provide a variety of references, and complete an in-home review. Beyond this vetting, all six different types of adoption in state have their own extensive legal requirements.
The Family Law Specialists You Can Trust in Louisville
The Louisville family law attorneys at Hodge & Smither know that the adoption process is arduous and complicated. Our clients choose us, however, because we can provide them with the legal support they need for their adoption when it matters most.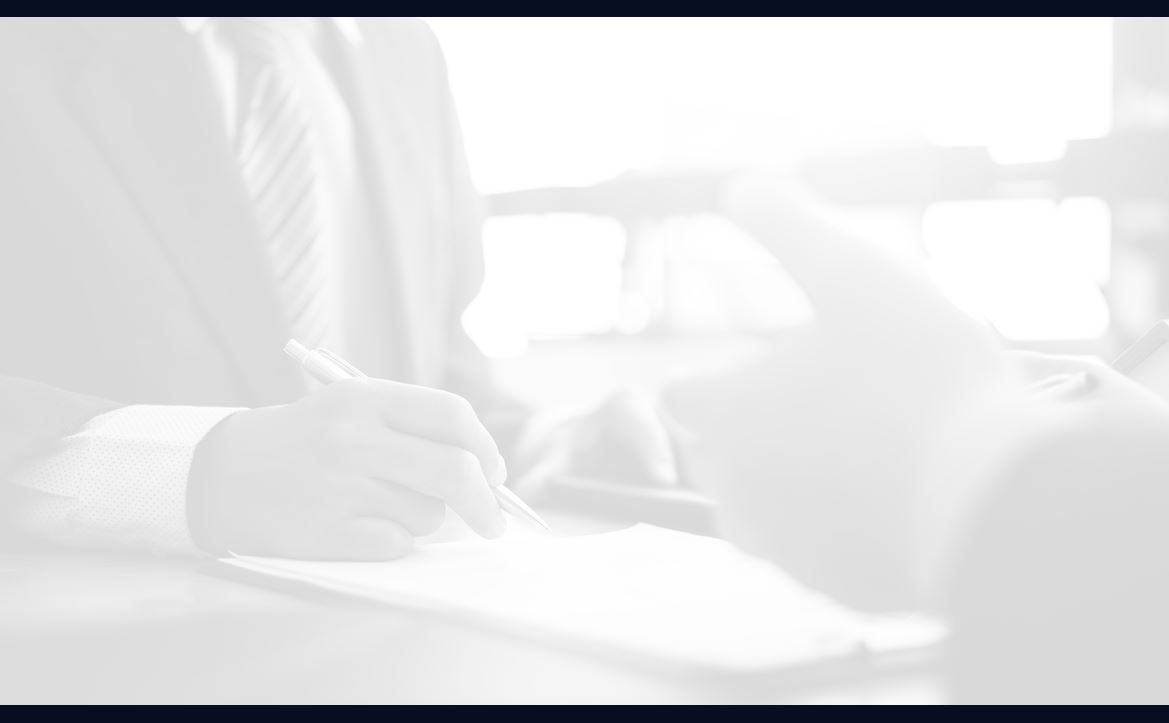 Meet Our Attorneys
PROVIDING LEGAL SERVICES IN THE LOUISVILLE METRo AND SURROUNDING AREAS
Contact us for a free consultation
PUT OUR DECADES OF EXPERIENCE ON YOUR SIDE