LOUISVILLE CAR ACCIDENT LAWYER
EXPERIENCED REPRESENTATION FOR YOUR CAR ACCIDENT CASE
At Hodge & Smither PLLC, a car accident can be a life-altering event, causing physical, emotional, and financial distress. If you or a loved one have been involved in a car accident in Louisville or the surrounding areas, our experienced team is here to guide you through the legal process and help you seek the compensation you deserve. With a proven track record of successful car accident claims, we are dedicated to advocating for your rights and providing personalized legal representation tailored to your unique circumstances.
---
Call Hodge & Smither PLLC today at (502) 383-5590 or contact us online to schedule a meeting with our car accident attorney in Louisville!
---
COMMON TYPES OF CAR ACCIDENTS
Car accidents can occur in various scenarios, potentially resulting in various injuries. Some common types of car accidents we handle include:
Rear-End Collisions: These occur when one vehicle strikes the back of another. They often lead to whiplash injuries and can result from distracted driving or following too closely.
Head-On Collisions are some of the most severe accidents, often resulting in catastrophic injuries or fatalities. They typically occur due to wrong-way driving, overtaking, or driver impairment.
Side-Impact Collisions (T-bone Accidents): These accidents often happen at intersections and can cause serious injuries, especially if the impact is on the side where a vehicle's occupants are seated.
Multi-Vehicle Pileups: These occur in high-traffic areas and can involve multiple vehicles. Determining liability can be complex in these cases, but our legal team has the experience to navigate such challenges.
Distracted Driving Accidents: With the prevalence of smartphones and other distractions, these accidents are rising. Texting, talking on the phone, or any other activity that diverts a driver's attention can lead to devastating collisions.
Drunk Driving Accidents: Driving under the influence of alcohol or drugs significantly impairs a driver's judgment and coordination, often resulting in serious accidents. We are committed to holding negligent drivers accountable.
WHAT DAMAGES CAN BE RECOVERED IN A CAR ACCIDENT CLAIM?
If you've been injured in a car accident, you may be entitled to compensation for various damages, including:
Medical Expenses: This includes current and future medical bills, rehabilitation costs, prescription medications, and any necessary medical equipment.
Lost Wages: If your injuries prevent you from working, you can seek compensation for your lost income and diminished earning capacity.
Pain and Suffering: Physical pain, emotional distress, and loss of enjoyment of life all contribute to the accident's overall impact on your well-being.
Property Damage: Repair or replacement costs for your damaged vehicle and any personal property inside the vehicle.
Wrongful Death Damages: If you've lost a loved one in a fatal car accident, you may be eligible to recover funeral expenses, loss of companionship, and more through a wrongful death claim.
WHAT IS THE STATUTE OF LIMITATIONS FOR A CAR ACCIDENT CLAIM IN KENTUCKY?
In Kentucky, the statute of limitations for filing a car accident claim is generally two years from the accident date. This means you have a limited time to take legal action and seek compensation for your injuries and damages. It's crucial to act swiftly and consult with an experienced Louisville car accident lawyer to ensure your rights are protected.
CONTACT OUR LOUISVILLE CAR ACCIDENT ATTORNEY TODAY
Navigating the aftermath of a car accident can be overwhelming, but you don't have to face it alone. At Hodge & Smither PLLC, our dedicated team of car accident lawyers is committed to providing you with the personalized legal representation you deserve. We understand the complexities of Kentucky's car accident laws and are prepared to fight for your rights every step of the way.
---
Contact Hodge & Smither PLLC today to schedule a FREE consultation with our car accident lawyer in Louisville!
---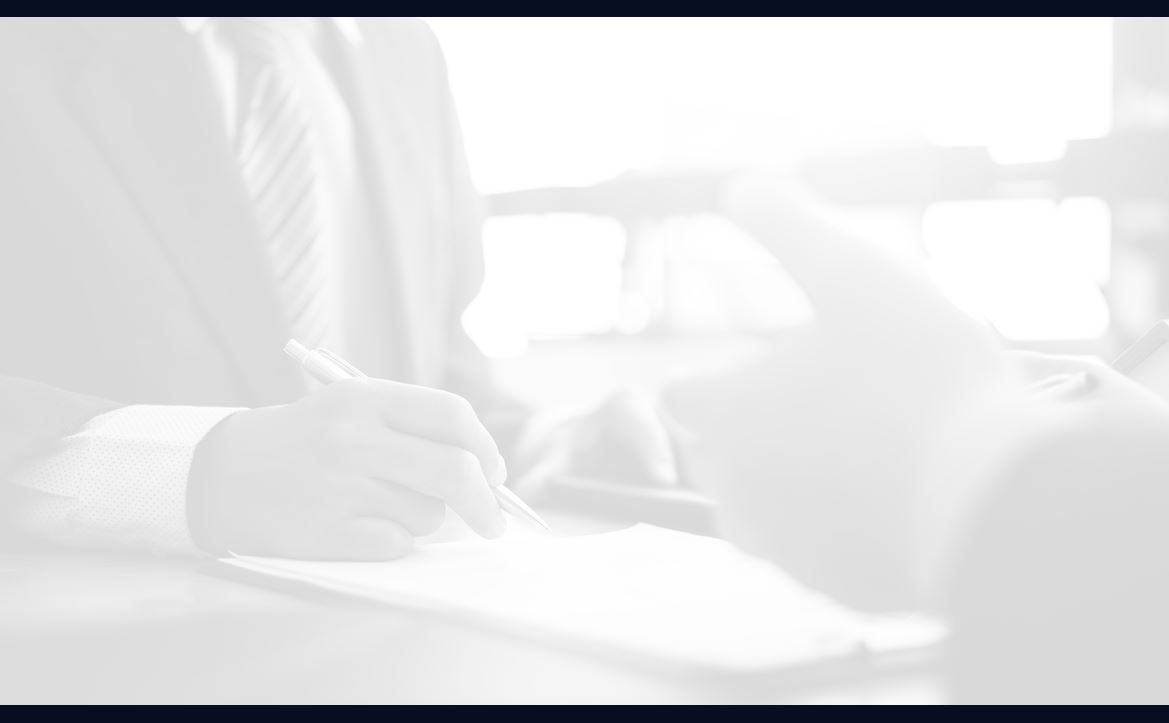 Meet Our Attorneys
PROVIDING LEGAL SERVICES IN THE LOUISVILLE METRo AND SURROUNDING AREAS