Louisville Slip & Fall Accidents Lawyer
Your Advocates for Justice and Compensation
At Hodge & Smither PLLC, we understand that slip and fall accidents can lead to severe injuries, unexpected medical bills, and significant emotional distress. If you or a loved one has been involved in a slip and fall accident in Louisville, you need experienced legal representation to protect your rights and help you recover the compensation you deserve. Our dedicated team of slip and fall accident lawyers is here to guide you through the complex legal process, ensuring you receive the justice you deserve.
---
Call Hodge & Smither PLLC at (502) 383-5590 or contact us online to schedule a meeting with our slip & fall accidents attorney in Louisville!
---
Common Causes of Slip & Fall Accidents
Slip and fall accidents can happen anywhere, from commercial establishments to private properties. Identifying the cause of the accident is crucial in determining liability and pursuing a successful claim. Some of the most common causes of slip and fall accidents include:
Wet or Uneven Surfaces: Spills, leaks, or uneven flooring can create hazardous conditions, especially in grocery stores, restaurants, and sidewalks.
Lack of Proper Maintenance: Property owners are responsible for maintaining safe premises. Neglecting repairs, such as broken handrails, loose tiles, or cracked pavement, can lead to accidents.
Inadequate Lighting: Poorly lit areas can make it difficult for individuals to see potential hazards, increasing the risk of tripping or slipping.
Unmarked Hazards: Failure to mark or warn about potential dangers, such as wet floors or steps, can lead to accidents that could have been prevented.
Weather Conditions: Ice and snow accumulation during winter can create slippery surfaces, increasing the likelihood of accidents.
Defective Stairs and Walkways: Design flaws or poor construction of stairs and walkways can result in accidents and injuries.
What Damages Can Be Recovered in a Slip & Fall Accident?
If you've been injured in a slip and fall accident due to the negligence of a property owner or manager, you may be entitled to recover various damages. These damages can help you cover medical expenses, lost wages, pain and suffering, and other related costs. The damages that can be recovered include:
Medical Expenses: Compensation for current and future medical bills, including hospitalization, surgeries, medication, therapy, and rehabilitation.
Lost Wages: Reimbursement for the income you've lost due to your injuries, as well as potential future earnings if your injuries have a lasting impact on your ability to work.
Pain and Suffering: Compensation for the physical pain, emotional distress, and diminished quality of life resulting from the accident.
Property Damage: If personal belongings, such as clothing or electronic devices, were damaged during the accident, you may be able to recover the cost of repairing or replacing them.
Loss of Consortium: If your injuries have negatively affected your relationship with a spouse or partner, they may be entitled to compensation for the loss of companionship and support.
What is the Statute of Limitations for a Slip & Fall Accident in Kentucky?
In Kentucky, there is a time limit, known as the statute of limitations, within which you must file a slip and fall accident claim. This time frame is typically one year from the date of the accident. Failing to file a claim within this period may result in the forfeiture of your right to seek compensation.
Acting quickly after a slip and fall accident is essential to protect your rights. Our experienced slip and fall accident lawyers at Hodge & Smither PLLC are here to help you navigate the legal process, gather evidence, and build a strong case within the required time frame.
Contact our Louisville Slip & Fall Accidents Attorney Today
If you or a loved one has been injured in a slip and fall accident in Louisville, don't wait to seek legal representation from Hodge & Smither PLLC. Our experienced team of slip and fall accident lawyers is dedicated to helping you secure the compensation you need to recover from your injuries and move forward. We understand the challenges you're facing, and we're prepared to advocate for your rights every step of the way.
---
Contact Hodge & Smither PLLC today to schedule a FREE consultation with our slip & fall accidents lawyer in Louisville!
---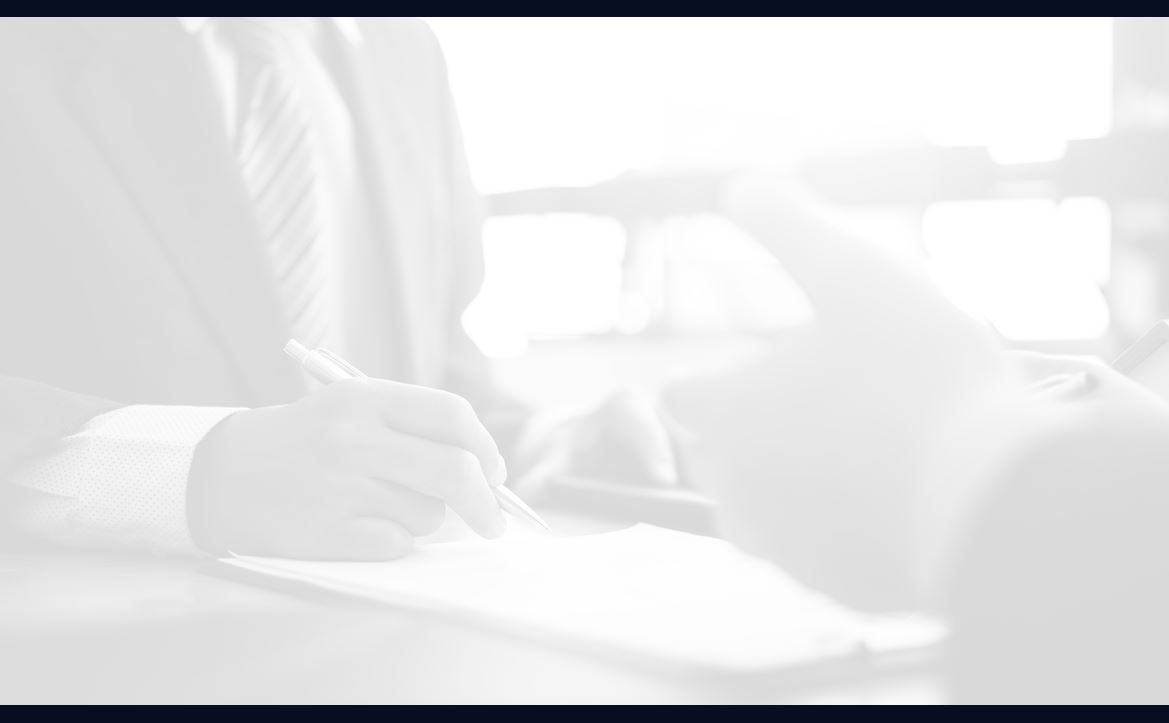 Meet Our Attorneys
PROVIDING LEGAL SERVICES IN THE LOUISVILLE METRo AND SURROUNDING AREAS