Criminal Defense Attorneys in Louisville, Kentucky
Criminal charges of any kind can be life changing since many charges carry heavy fines and require significant time in jail or prison. If you are facing criminal charges, do not delay contacting Hodge & Smither. Going it alone can leave you without the kind of advocacy that could be crucial for preserving your freedom and minimizing the effects of the charges on your life, as well as the lives of those around you.
Arrested in Louisville? We Can Help
Our team of attorneys at Hodge & Smither have more than 32 years of combined experience defending individuals who have been charged with:
Driving under the influence (DUI)
Traffic offenses
Violent crimes
Assault
Weapon offenses
Robbery
Homicide
Drug possession or trafficking
Theft or burglary
Domestic assault
Emergency protection orders (EPO)
Domestic violence orders (DVO)
Facing criminal charges can cause extreme anxiety and deciding who to turn to or what advice to take can be daunting. Our philosophy for defending our clients is being straightforward and serious about what we can do for their case. By engaging with our clients this way, we hope to show them they can trust us to be honest and realistic. No attorney can make promises about how a case might turn out, we do everything in our power to get the best outcomes for our clients, and can offer our previous experience and success as a guide for clients facing charge.
To speak to our experienced Louisville criminal law attorneys, contact us online or give us a call today.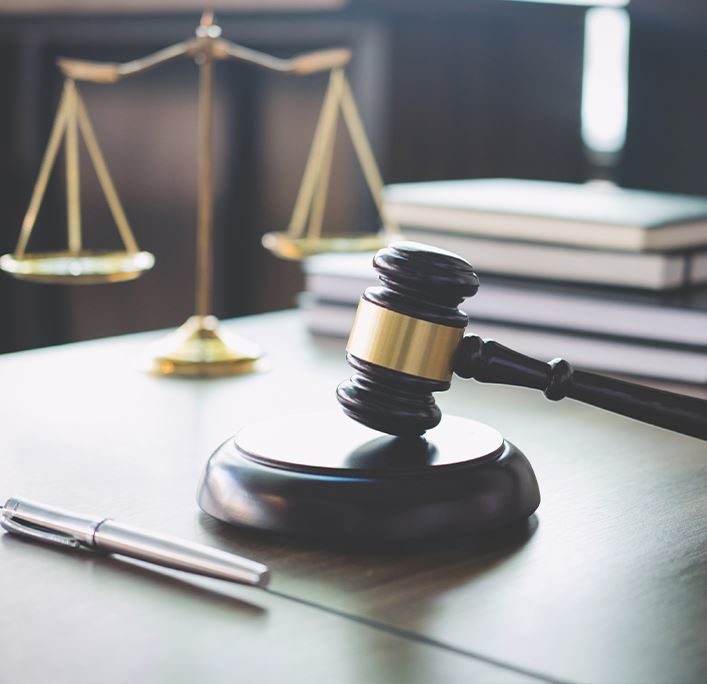 I highly recommend you look no further for all your legal needs.

"Becky has both represented and assisted me on various matters, and has proved to be proficient, understanding, and capable of navigating complex situations."

The case results turned better than expected!

"Mr. Hodge worked with me on a case recently, a very understanding, knowledgeable, easy to speak with and professional gentleman. The case results turned better than expected and I would highly recommend them to anyone."

I cannot recommend enough.

"I have used Jonathan Hodge for a number of things. Everything that he has done for me has been professionally handled and has turned out far better than I could have expected."
Strategic Defense for Every Client
In criminal cases, the prosecution will do all they can to convict the person who has been charged. Fortunately for our clients, our Louisville defense attorneys have the strategy and resources to match the prosecution's efforts.
Specifically, our team can do the following for our clients:
Examine the circumstances of an arrest to determine whether there might have been an issue or mistake that could undermine the legitimacy of the charges
Ensure our client's rights have not been violated at any time, from the initial arrest to the trial process
Seek the help of a variety of experts such as medical or forensic professionals who could provide information that strengthens our defense
Each case is unique and so is the defense it requires. When you work with Hodge & Smither, we tailor our defense to your situation to provide the specific kind of defense strategy you need.
You Have the Right to Remain Silent and just stop talking
From the moment of arrest and after, anything said or done can eventually be part of the prosecution's argument. Although it might seem like common knowledge, it is important for anyone who has been arrested or charged to remember they have the right to remain silent, and just stop talking. If the police or the prosecution want to ask you questions, your answers could give them information they will use to convict you. You should talk with an experienced attorney before offering to answer questions.
If you have been criminally charged, let us take care of speaking with the prosecution or police. Our team has the experience and skill to navigate complex legal conversations and fiercely advocate for you.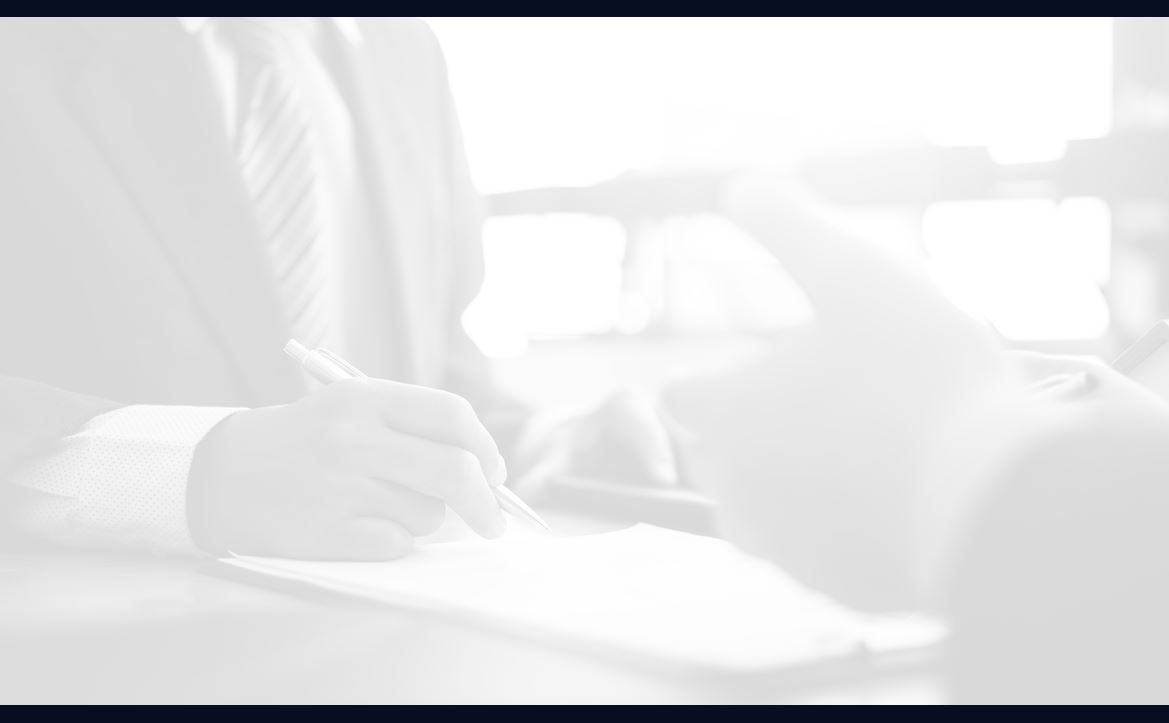 Meet Our Attorneys
PROVIDING LEGAL SERVICES IN THE LOUISVILLE METRo AND SURROUNDING AREAS
Contact us for a free consultation
PUT OUR DECADES OF EXPERIENCE ON YOUR SIDE